About us
Our purpose
For over 35 years children across Derbyshire have benefitted from a gift from Treats. Responding to requests we receive from schools; support workers, and organisations, our donations vary, and have included:
A specially trained puppy to live with an autistic teenager
The purchase of 3 specially adapted mini buses for disabled children
Specialised playground equipment, toys, iPads and televisions for severely disabled children
Annual donation to fund the Derby Foster Carers Association Christmas party
Treats Christmas Annual Appeal. Deserving children are nominated by their primary school. Presents are then purchased, wrapped, and delivered to school by the Treats Team.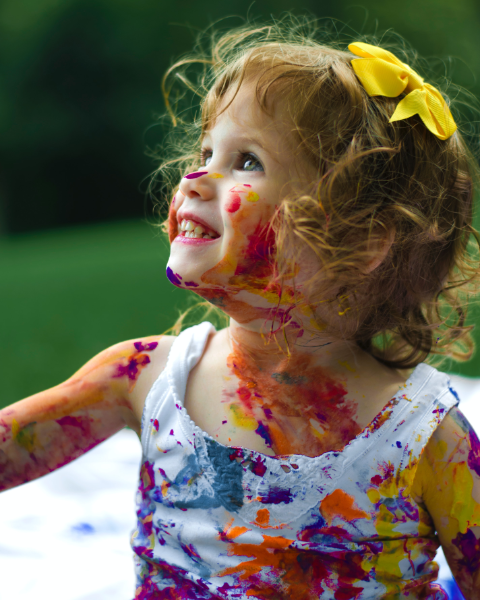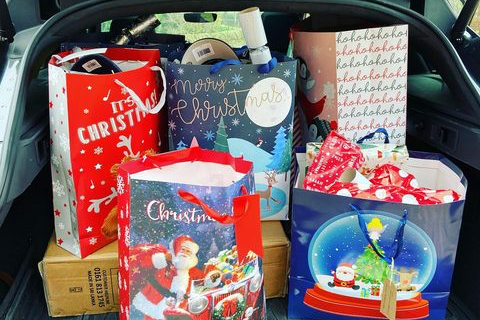 What we do
Our support is funded by money raised via:
A rolling programme of fund raising events, including Ladies Lunches, Golf Days and Galas.
Our fabulous friends and supporters. The ongoing generosity of organisations, sponsors, and supporters across the local community enable Treats to achieve our purpose.
Latest News
Nothing here yet. Check again soon!
Help us bring a smile to the children of Derbyshire
Donate
Latest Events
Nothing here yet. Check again soon!
We'd love to hear from you!
If you'd like to find out more about Treats, can support us, or you are an organisation and know of a child or cause who could benefit from our support, please email:
treatschildrencharity@gmail.com